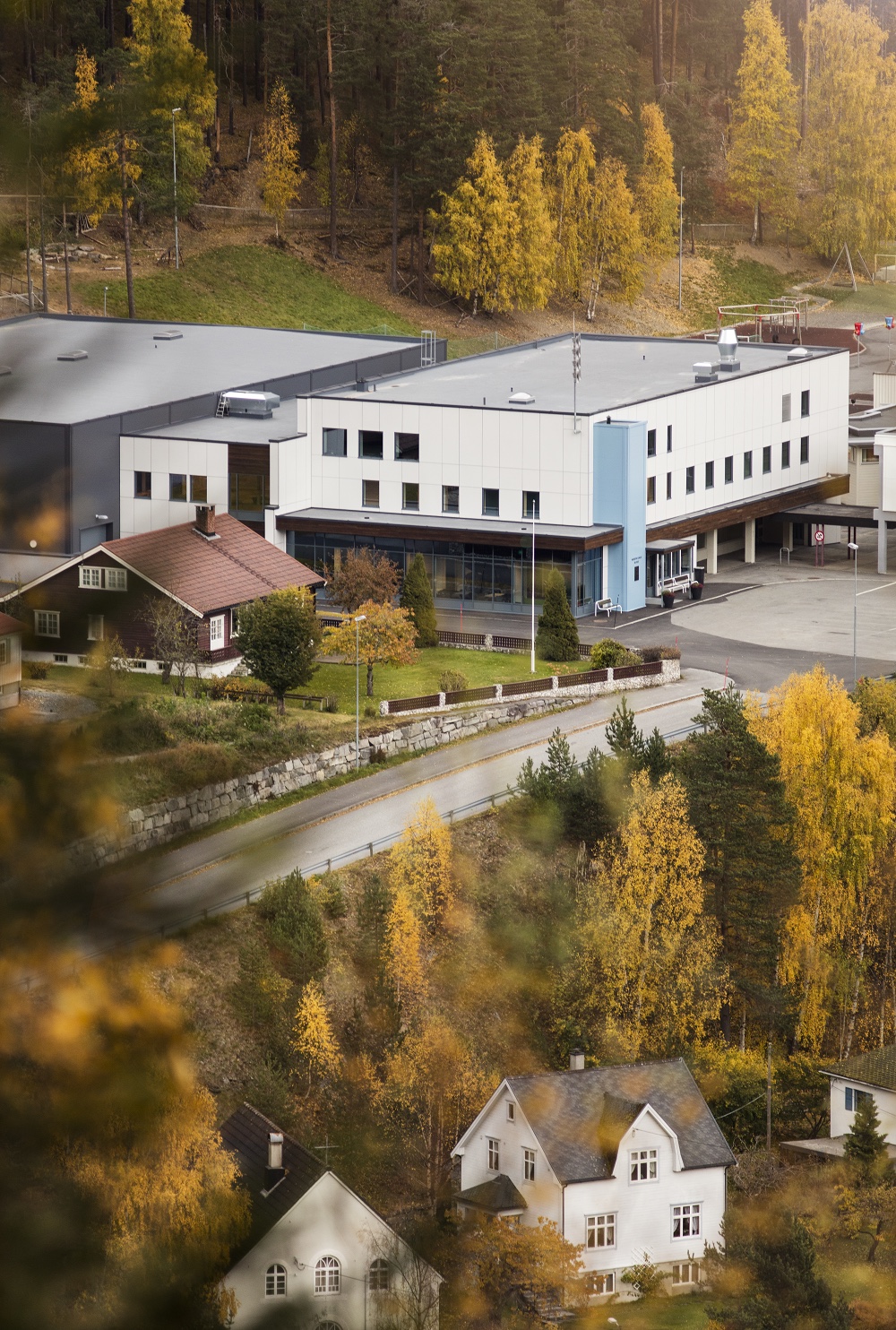 Introducing our latest installation: a fantastic mobile telescopic tribune in the Martin Linge Huset of Vallday, Norway.
This is a very particular job – despite the Culture House was opened in 2016 the original design never considered a bleacher within its equipment. It was only after the success of the building due to its continuos use for sports and cultural events what forced the administration of the city to look for new solutions that would increase its capacity and flexibility.
Thus, numerous structural calculations were carried out before approving the use of this bleacher in the concert hall located in the first floor – and once it was agreed, then innovative solutions had to be found to make the structure of the tribune get into the venue!
The result was a fantastic tribune manufactured by our partner  Hugon Tribunes and where you can also find our  Space Max chairs.
As you can see from the pictures, every detail was taken into account: side and back closings in melamine with concealed fixings, front modestly panels in the same colour to hide the chairs when the tribune is not in use, electronic control of the opening and closing procedures…
As mentioned, our Space Max chairs were used in the bleacher installed at the Martin Linge Culture House: groups of 6 and 7 chairs equipped with gas pistons to make the opening and closing movements much easier.
We hope you like this small job that summarises what we do: a venue that has changed both in terms of use and design thanks to the efforts of all the parts involved in the project.