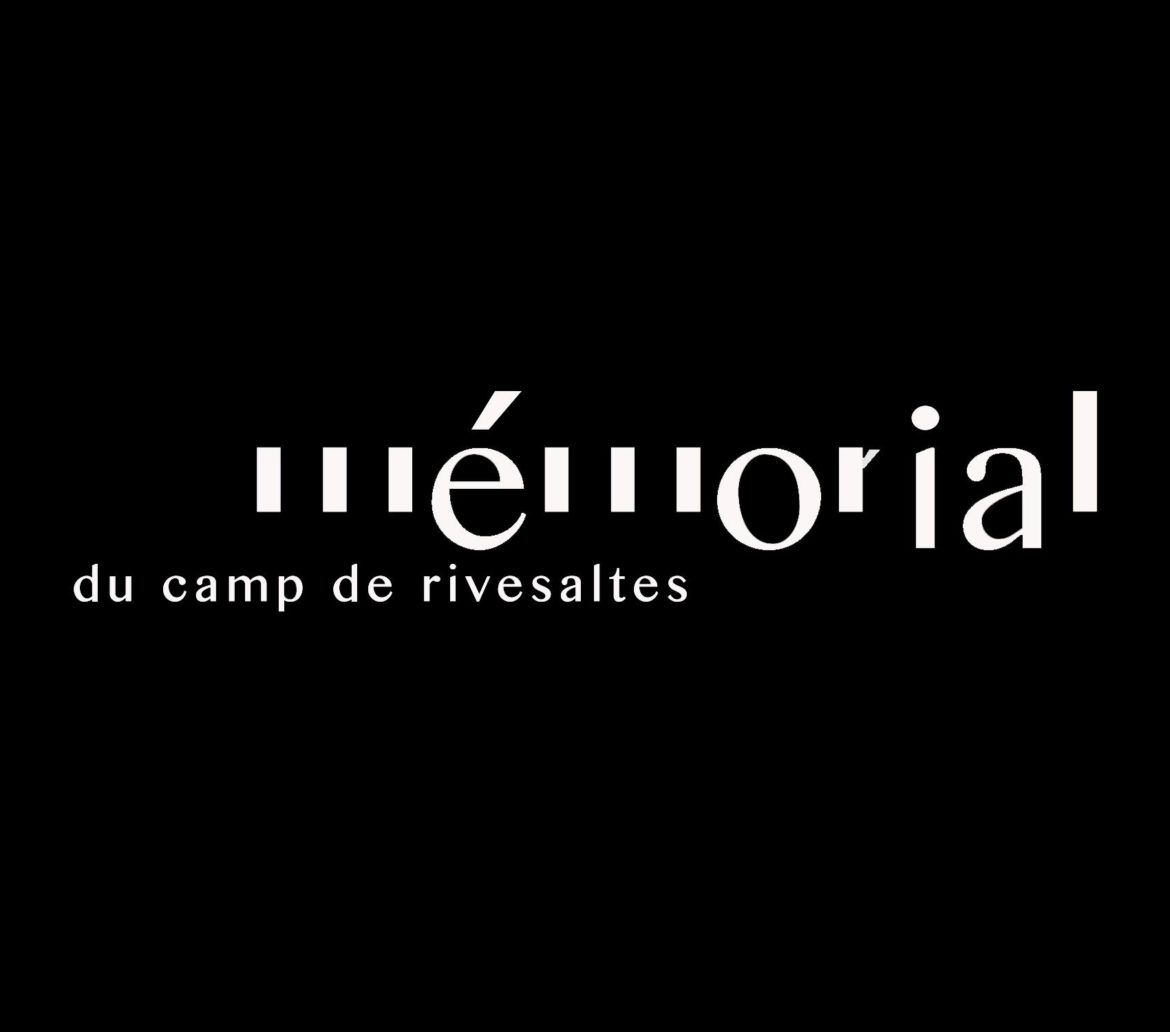 Very happy to know the magnificent museum  Memorial du Camp Rivesaltes by the architect Rudy Ricciotti has been selected as one of the 5 finalists  for the 2017 European Union Prize for Contemporary Architecture Mies van der Rohe .
Needless to say the architecture of the building has been the reason for its selection but, apart from this, this museum stands for the in duda que la personalidad del edificio ha sido fundamental para su seleción pero, más allá de su arquitectura, este museo catches the eye for its integration with the remains of a French concentration camp.
This is the second edition in a row in which our company has supplied chairs for at least one of the shortlisted buildings: it was the Filharmonia Szczecin in 2015 and in this edition the Rivesaltes gem by Ricciotti. Should you require additional information, go to our Projects section.