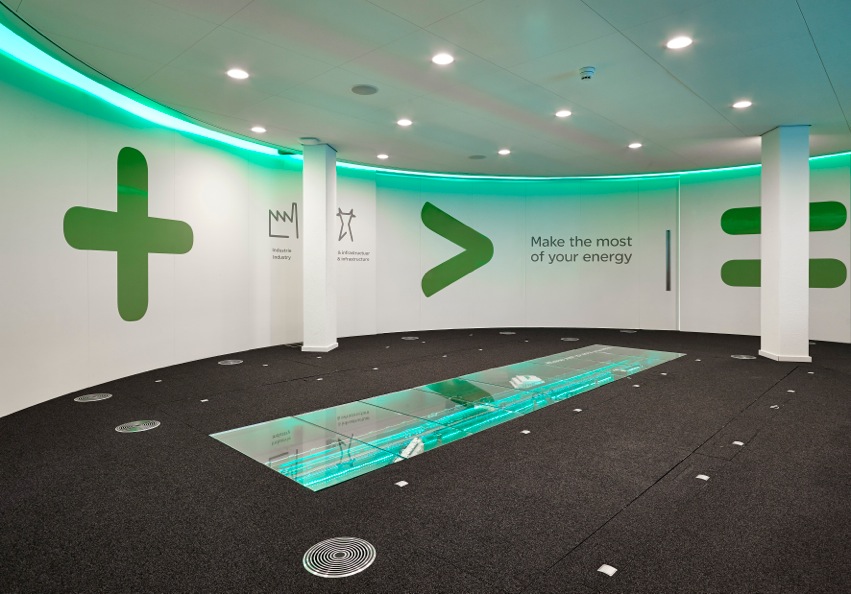 Yes, these seats are invisible because we are able to make them disappear in just a couple of minutes. Alright, we do not cover them with a black piece of cloth and wave the magic wand… but honestly, it takes as long as saying the magic words.
How do we do it? Easy… concealing them under the floor of the venue!
Our Kangoo system consists of different steel structures produced as metal boxes containing a group of chairs inside. These boxes act as foundation for the floor of the venue and thanks to their opening & closing system we may rapidly transform the venue. Abracadabra!
This solution is perfect for solving one of today's biggest problems: lack of space. Sometimes it is the high cost of having a space dedicated only for Press Room or Conference Venue. Meanwhile in other occasions it is the necessity of optimization the given space – it is much easier to get high occupation ratios when the same room is used for different activities.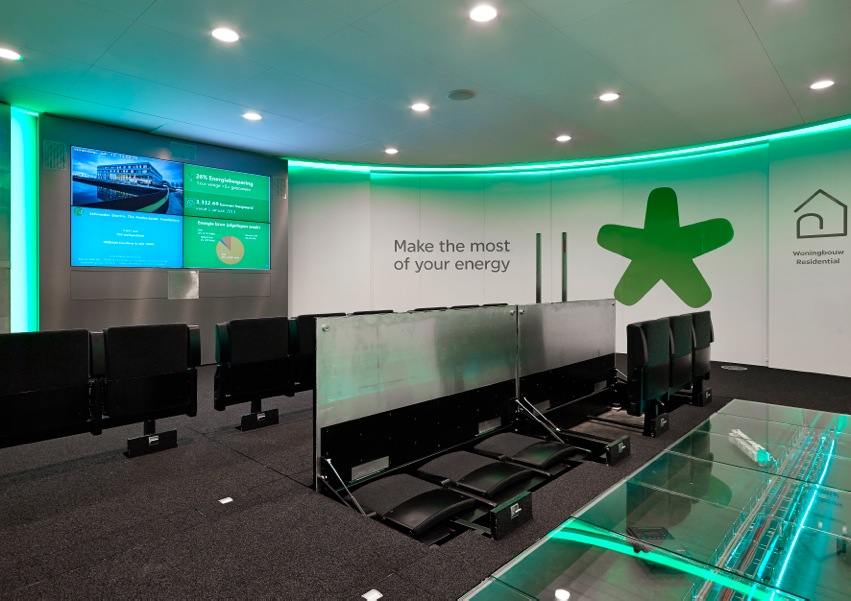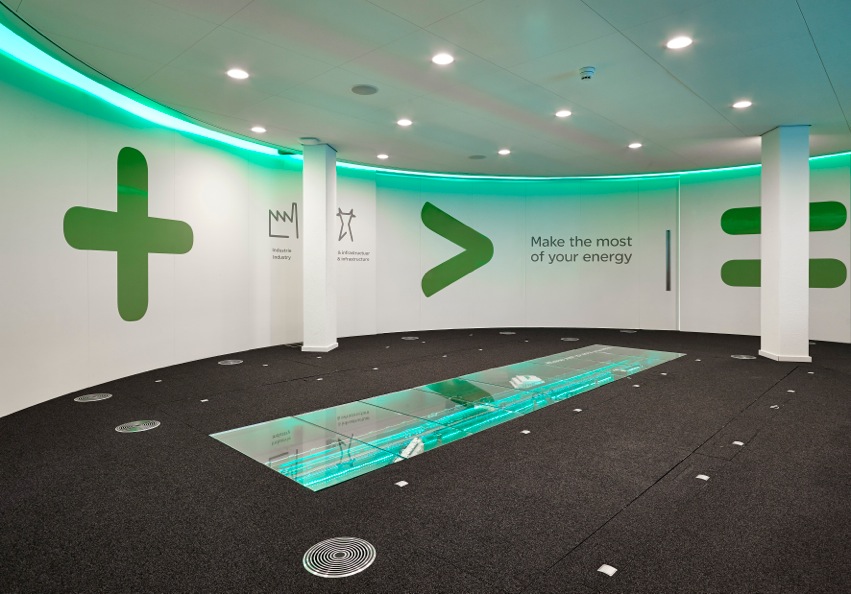 In the particular case of Schneider Electrics HQ in Amsterdam we solved the issue with manually operated groups of 3 Space Max.
The metal boxes with the chairs already built in were shipped totally assembled form our premises in Ezcaray – so we just had to place them into the floor, level and fix them. That was all. Once we finished this simple process it was the local contractor who added the final floor & carpet to use the venue in the most appropriate version for each occasion.