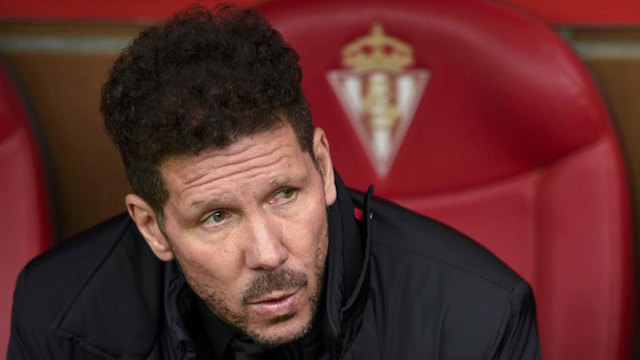 The Spanish La Liga  starts this weekend so we thought it could be a good idea to show you some of the designs created for our football customers in the last years using the model Baco  – a chair that offers endless options and finishes as per the pictures attached.
This is a fantastic solution both for Players' Bench and Technical / Referee Areas: it is a chair that can easily adapt to the given space. It may be installed either in a "fixed zone" with side standards and central pedestals or on mobile structures for their occasional use. Similarly, we manufacture this chair with arms & cup holders or armless: large fixed seats for a superb quality finish where there are no gaps and no bulky inserts between seats.
And of course we do upholster all Bench seats using premium eco leather for outdoors in one or two colors. The logo of the club maybe also embroidered on the back or alternatively on the headrest when selecting the new Scarlett model.
Players' Benches are placed in a very "sensitive" area of the stadium: the team colors and corporative identity must be shown there at their best due to the close location to the pitch and their exposition to the media.